WE'RE SO GLAD YOU'RE HERE
We're more than a church to attend, we're a family to belong to.
Join us Sundays at 10a

5592 Independence Street, 80002
What's it like to visit?
We're more concerned with people's hearts than what they are wearing. Feel free to wear what you want, whether that's a suit or shorts.
Before service we invite you to grab a cup of coffee in the lobby and introduce yourself. During the service our band will play a few songs and each week's message lasts for about 30 minutes.
And don't worry, we know that visiting a new church can often be intimidating, so don't worry, we won't ask you to raise your hand as our guest or do anything that will embarrass or single you out in any way.
Can we meet you?
The fact that you're here is no accident. We have prayed for people just like you to get connected with us. We want to get to know you and help you grow in your faith. The Local Church believes the best way to do that is to follow Jesus, build relationships, and discover your purpose.
Fill out a Connection Card.
Coming with kids?
We'd love to welcome your child to The Local Kids, a safe, age-appropriate environment where kids can meet Jesus and learn about the Bible in a creative and relevant way. We offer care for kids from birth through fifth grade.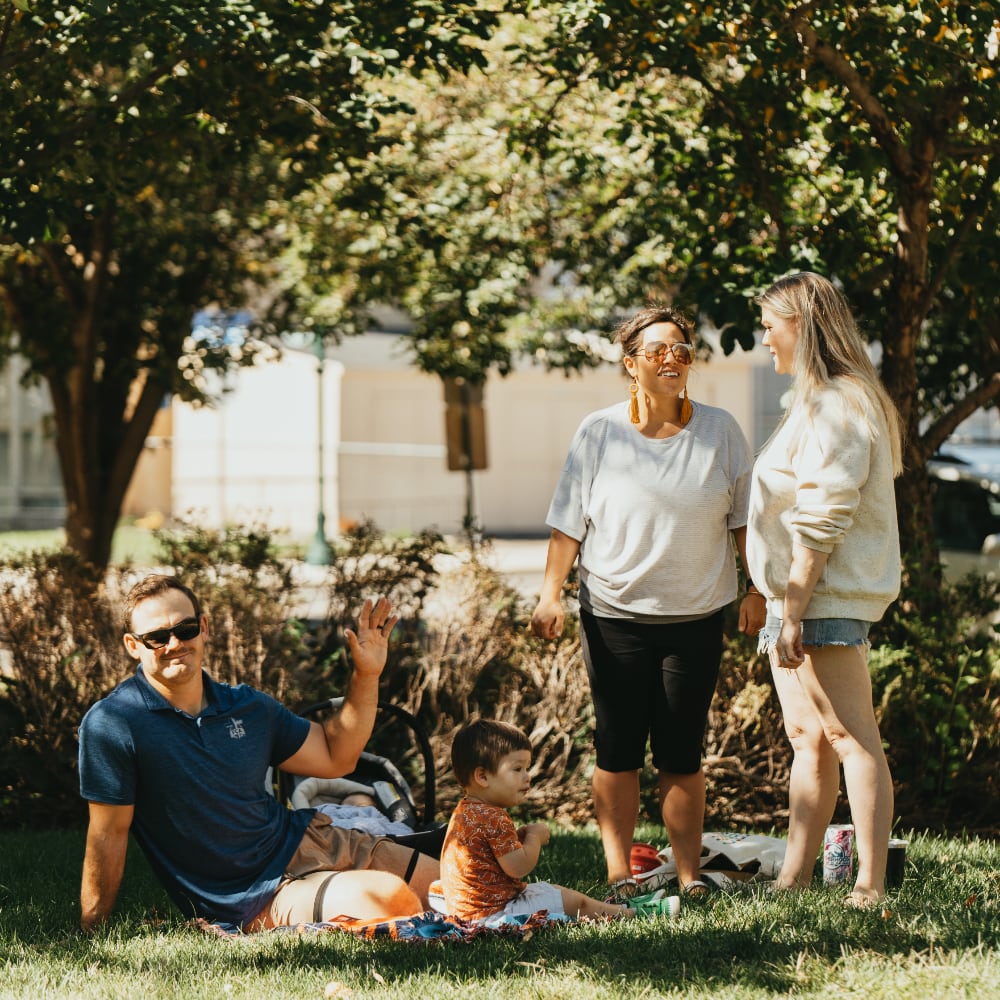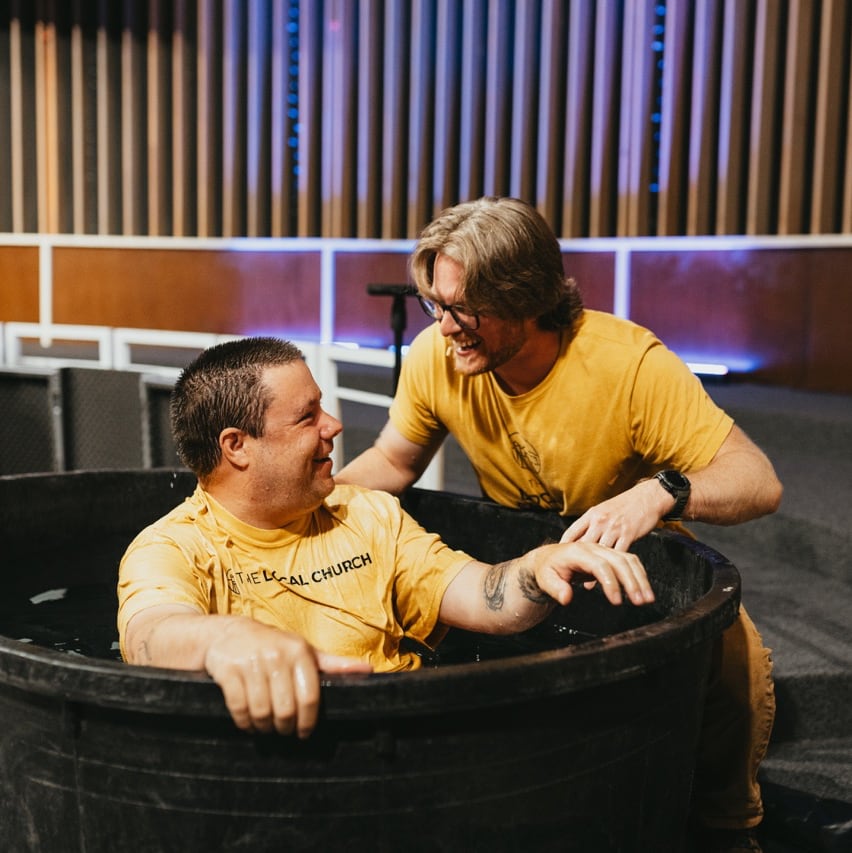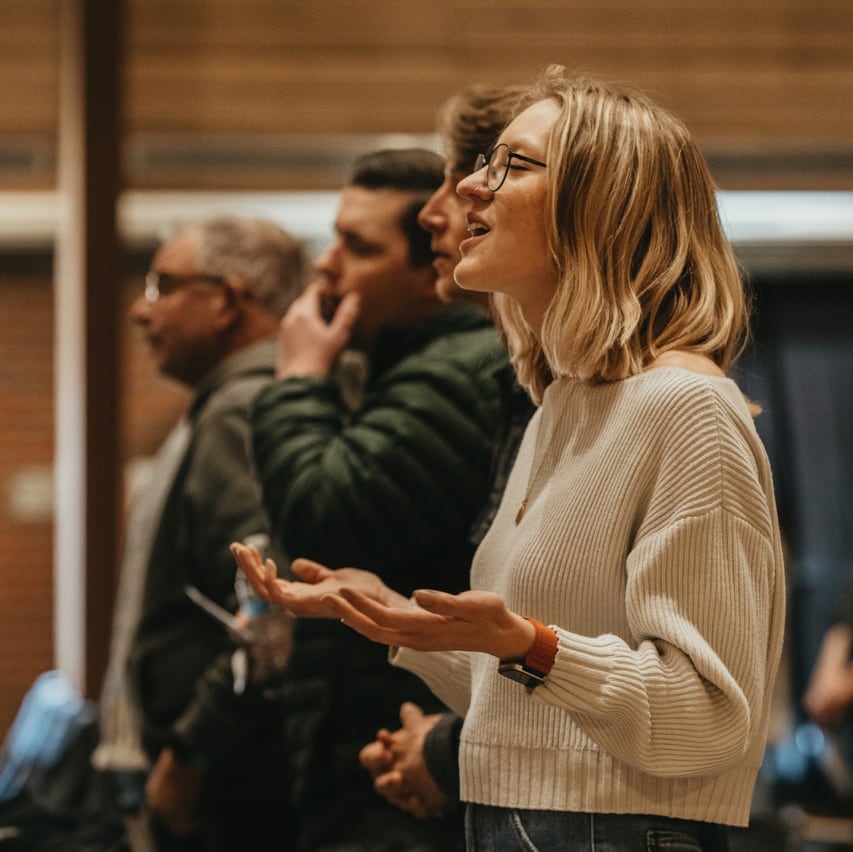 TAKE A NEXT STEP
Where should you start?
Events
Plug in and start building community.
Leaders
Learn more about our leadership.
Sermons
Watch or listen to our past sermons.
Local groups are folks who come together regularly to build relationships and talk about life and faith. There are no wrong questions, and all are welcome.
In all our beliefs we show charity. (1 Cor. 13:2) Get to know The Local Church a little better by reading about what we believe in and what we value.
No matter where we are in life, we can grow closer to Jesus! Our team would love to connect and discuss questions and thoughts about Christ and faith.