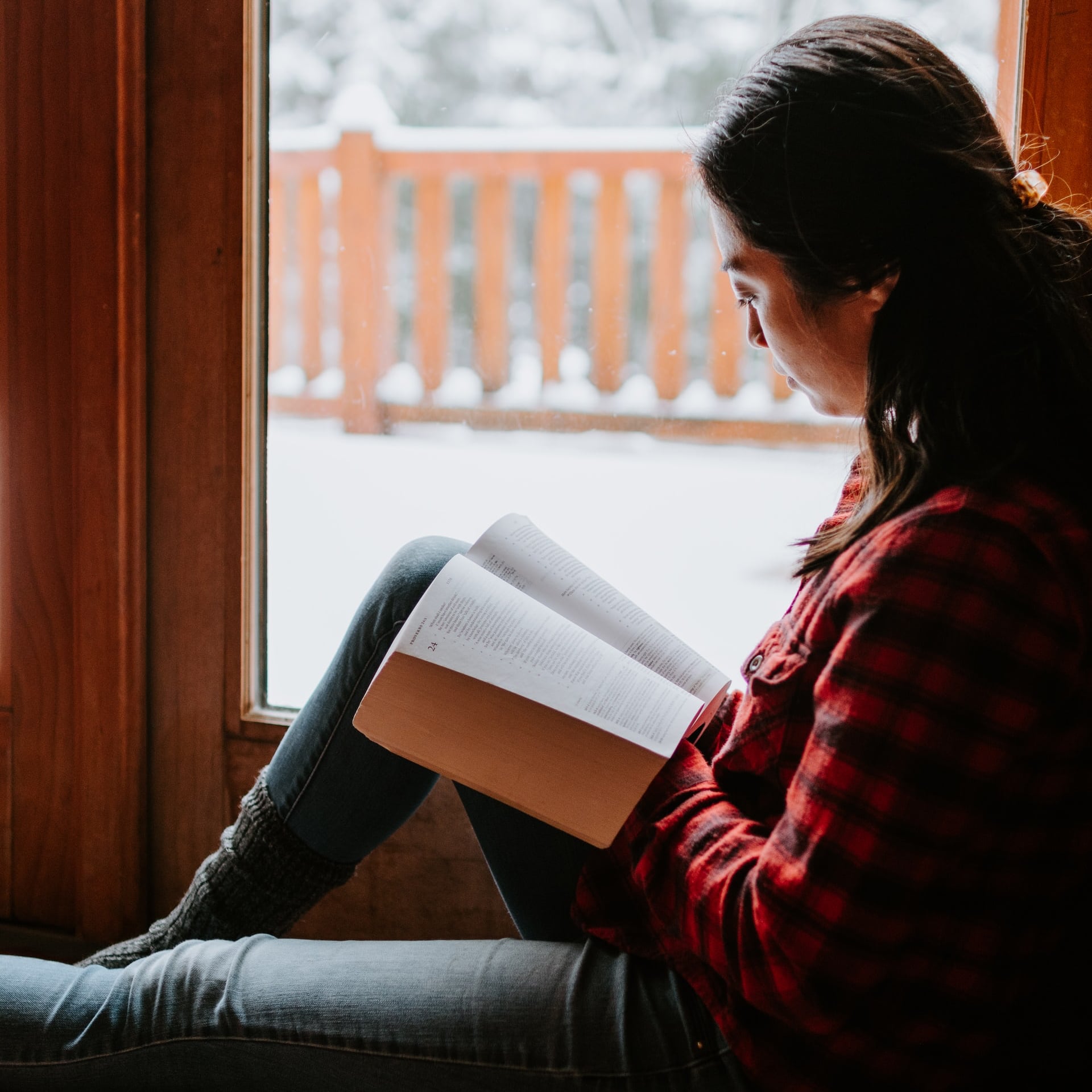 Make reading through the Bible a plan.
Have you ever closed your Bible and thought, "What did I just read?" Or maybe you've tried to read through the Bible in a year, but quit when it felt confusing or impersonal? Are you one of the many who has read through the book of Genesis approximately 20 times, but hasn't read anything beyond that? Let's fix that together. Following the Blue Letter Bible chronological study plan in conjunction with The Bible Recap, we will soak in the Word of God like never before.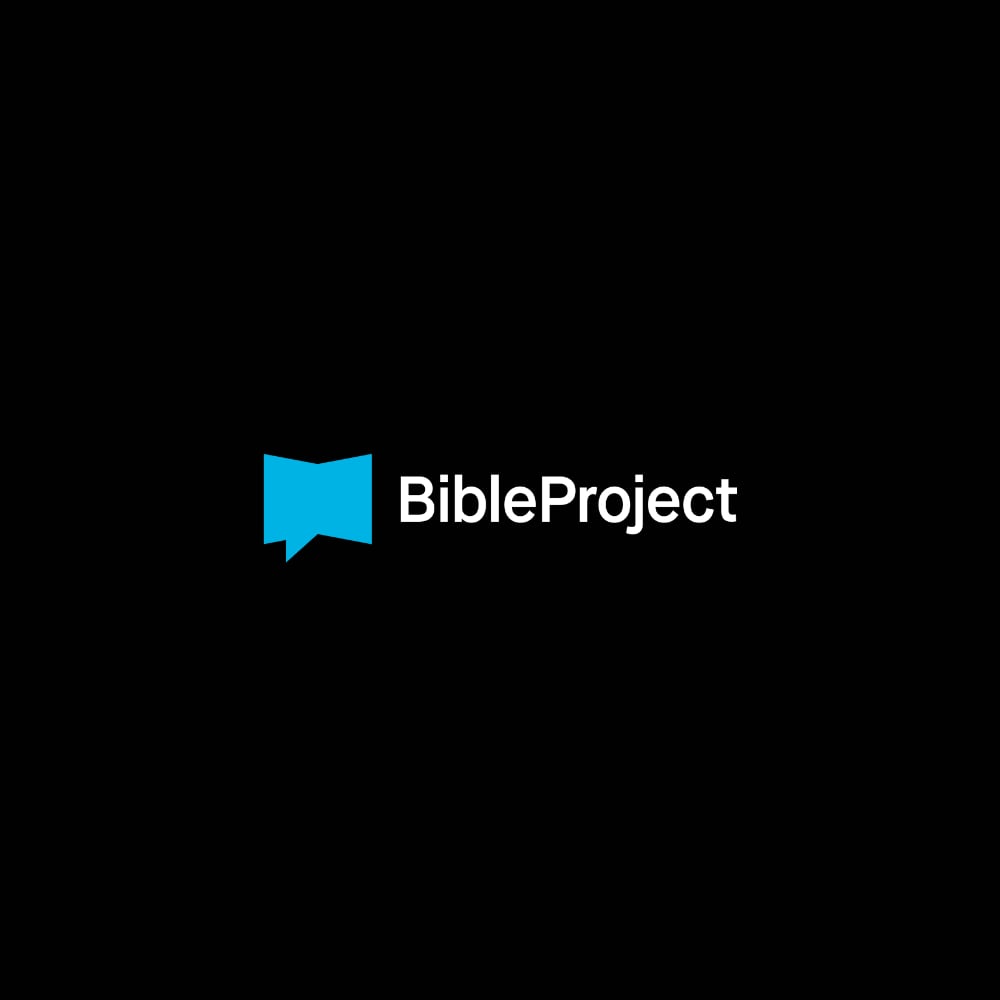 The Bible Project
From page one to the final word, we believe the Bible is a unified story that leads to Jesus. Many people have misunderstood the Bible as a collection of inspirational quotes or a divine instruction manual dropped from heaven. Most of us gravitate toward sections we enjoy while avoiding parts that are confusing or even disturbing.
Our Bible resources help people experience the Bible in a way that is approachable, engaging, and transformative. We do this by showcasing the literary art of the Scriptures and tracing the themes found in them from beginning to end.
Check out their free resources.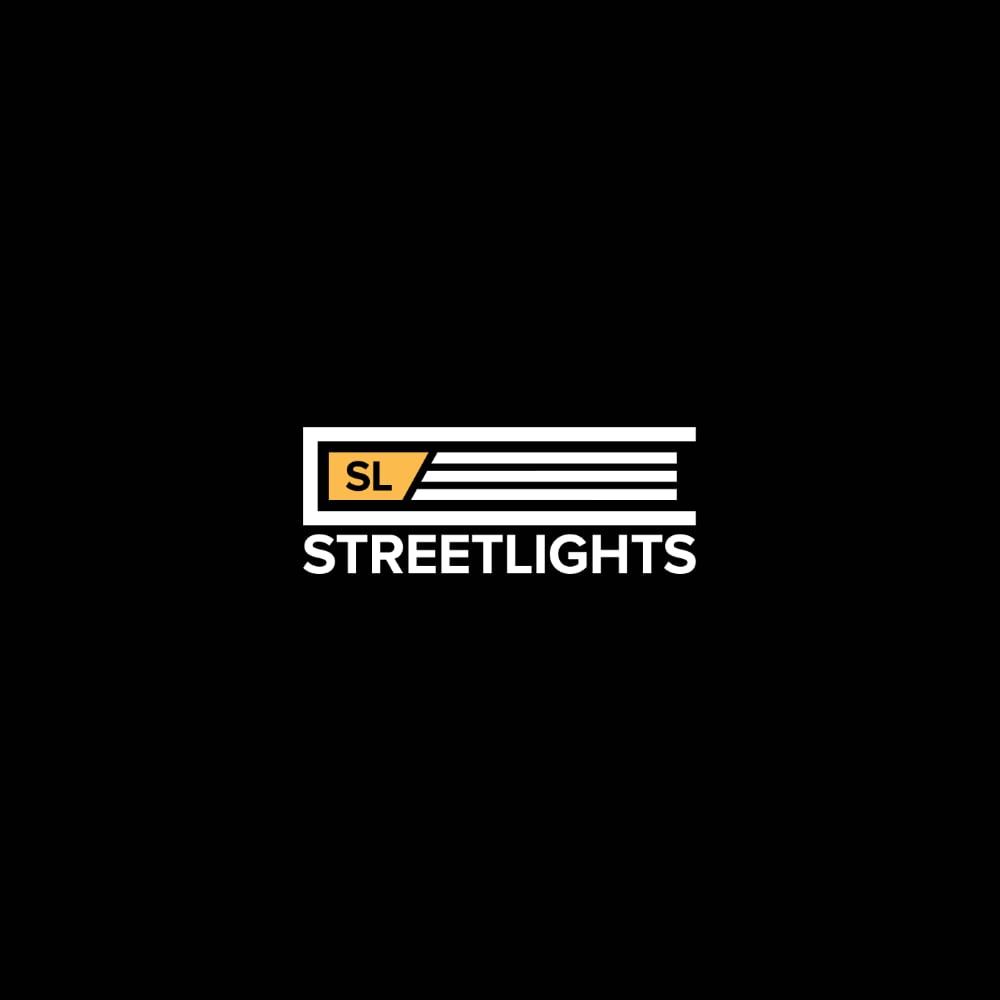 Streetlights Bible
Streetlights is a ministry of creative communicators called to intentionally engage global urban culture with the gospel of Jesus Christ by producing, translating, teaching and proclaiming God's Word so all can understand. Our identity and call are founded on the belief that God's Word is transformational and needs to be accessible and understandable to all people. We sense the increasing urgency and the divine opportunity to engage the unengaged and under-resourced with Gospel communication. Vast pockets of society globally do not know the Light of God found in Jesus and His Word.
Check out their free resources.