You're an answered prayer.
The fact that you're here is no accident. We have prayed for people just like you to get connected with us. We want to get to know you and help you grow in your faith. The Local Church believes the best way to do that is to follow Jesus, build relationships, and discover your purpose.
PLUG IN
Upcoming events
Get the details
Local groups are folks who come together regularly to build relationships and talk about life and faith. There are no wrong questions, and all are welcome.
We can't meet the needs of Arvada alone. We need your passion, time, and talents to launch this movement. Could God be calling you to join?
No matter where we are in life, we can grow closer to Jesus! Our team would love to connect and discuss questions and thoughts about Christ and faith.
Check out the latest sermons.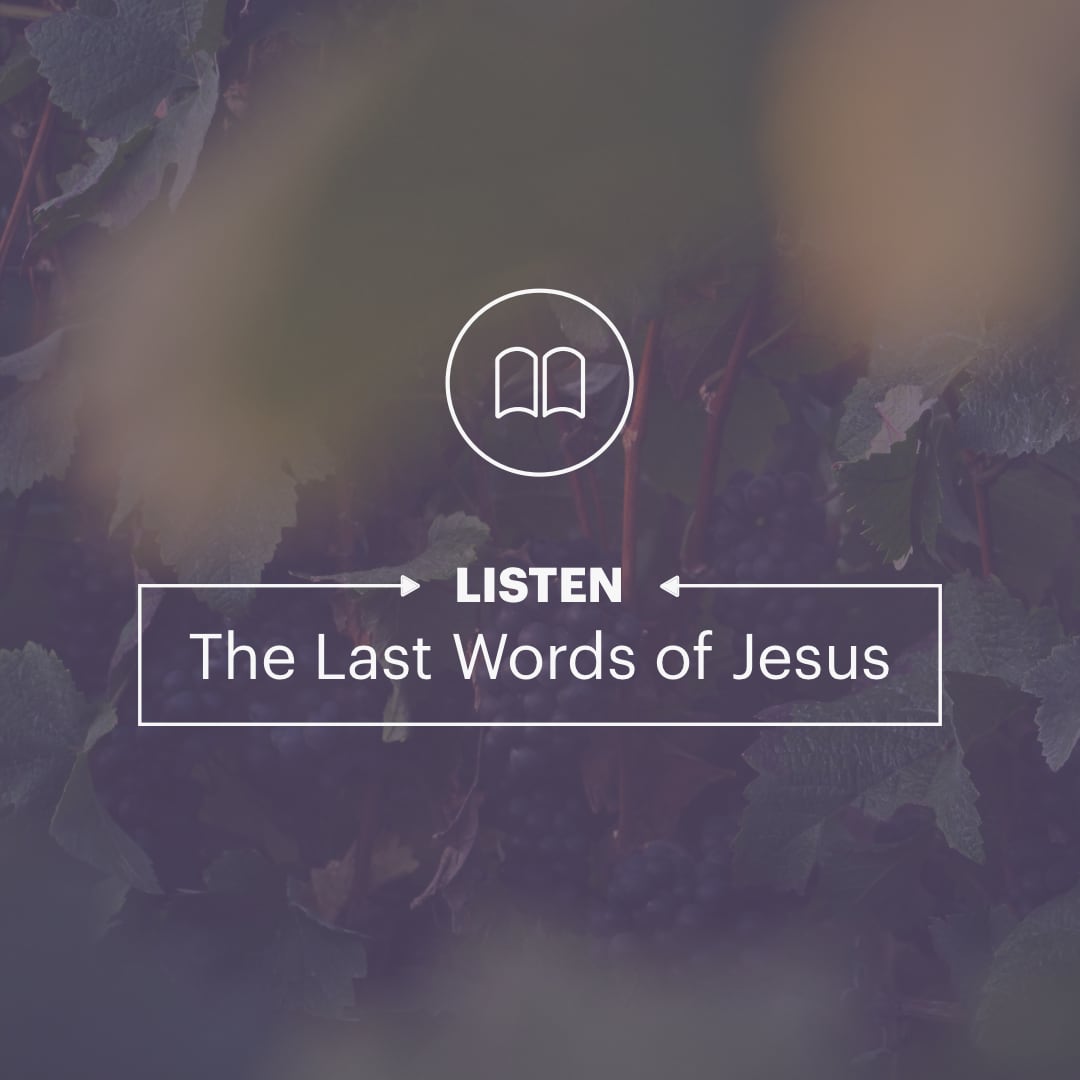 Listen: The Last Words of Jesus
John 17
October 2, 2022
Listen: The Last Words of Jesus
John 16:16-33
September 25, 2022
Listen: The Last Words of Jesus
John 15:18-16:15
September 18, 2022