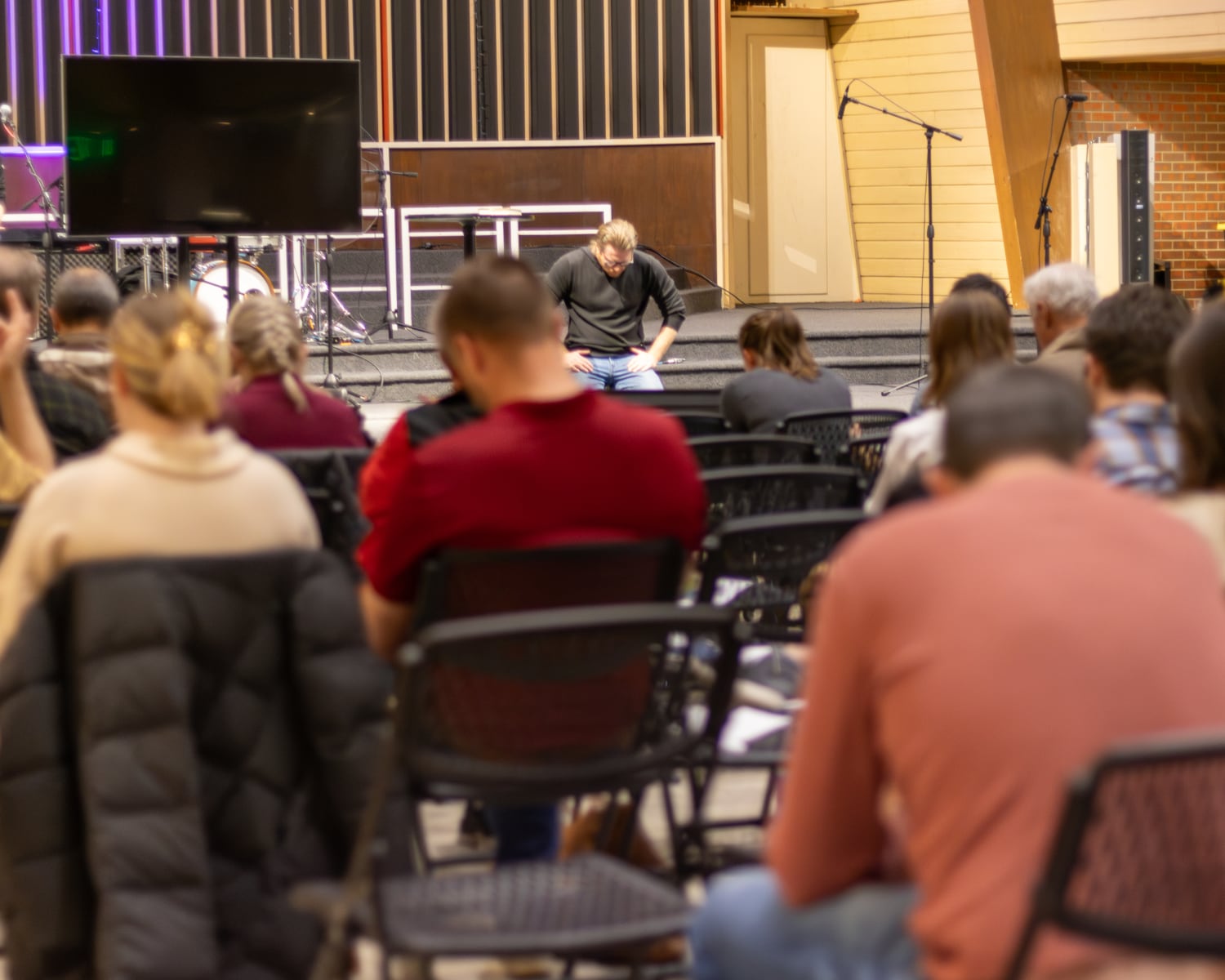 Let's do this together.
We're thrilled that you've taken next steps in partnering with us to plant The Local Church, This God-sized vision is accomplished when you take a step to join our prayer team, participate here locally, and provide generously.



Interested in partnering?
Please let us know how God is leading you to partner and Pastor Justin will follow up shortly with you.

Ready to give?
If you're ready to give generously now, you can donate online or by mail.