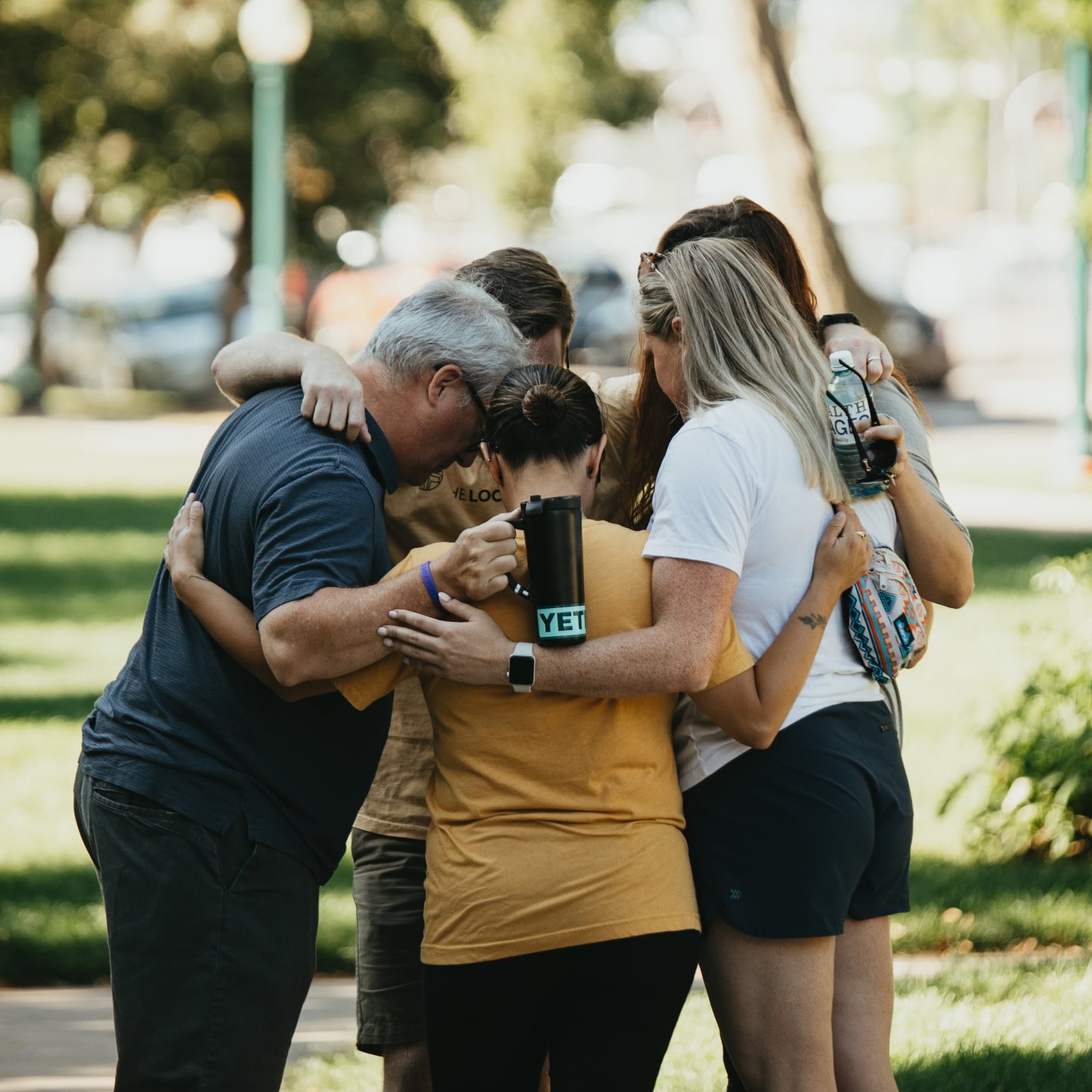 Join a group and begin building relationships.
Let's grow in our faith together! Local Groups are aimed at learning more of what it means to know and follow Jesus. We regularly gather in homes to build relationships, share a meal, and engage the Bible. In addition, each Local Group serves the needs of their neighborhood.
Allendale
Weekly
Wednesday at 7:15p
NoVada
Bi-weekly
Monday at 6p
RadArvad
Weekly
Tuesday at 530p
SoVada
Bi-weekly
Monday at 6p
Wheat Ridge
Weekly
Tuesday at 6:30p
Not sure?
If you are interested in joining a group but not sure you want to commit without more information, feel free to reach out to us below.