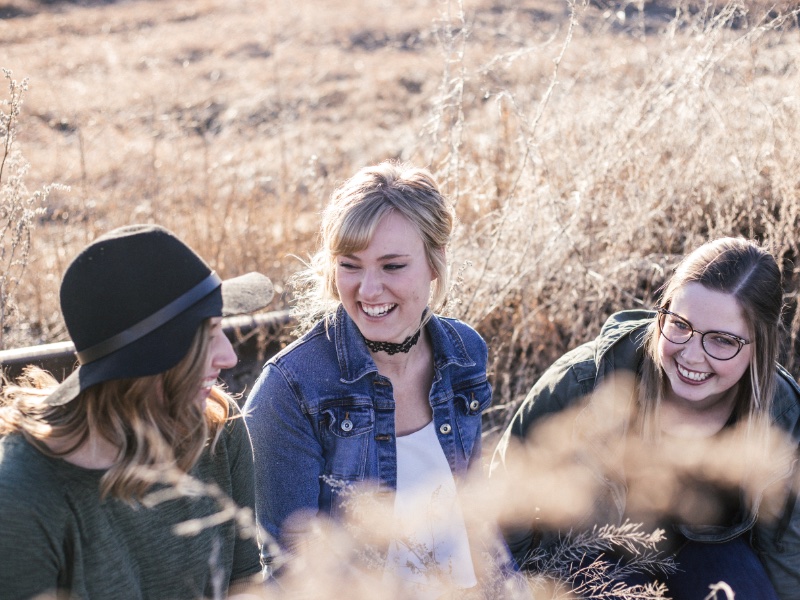 Join a group and begin building relationships.
Let's grow in our faith together! Local Groups are aimed at learning more of what it means to know and follow Jesus. We regularly gather in homes to build relationships, share a meal, and engage the Bible. In addition, each Local Group serves the needs of their neighborhood.
Join In
If you are interested in joining a group, use the form below share your contact information. One of our pastors can help connect you to a group that will hopefully help bring you community, purpose and spiritual growth.