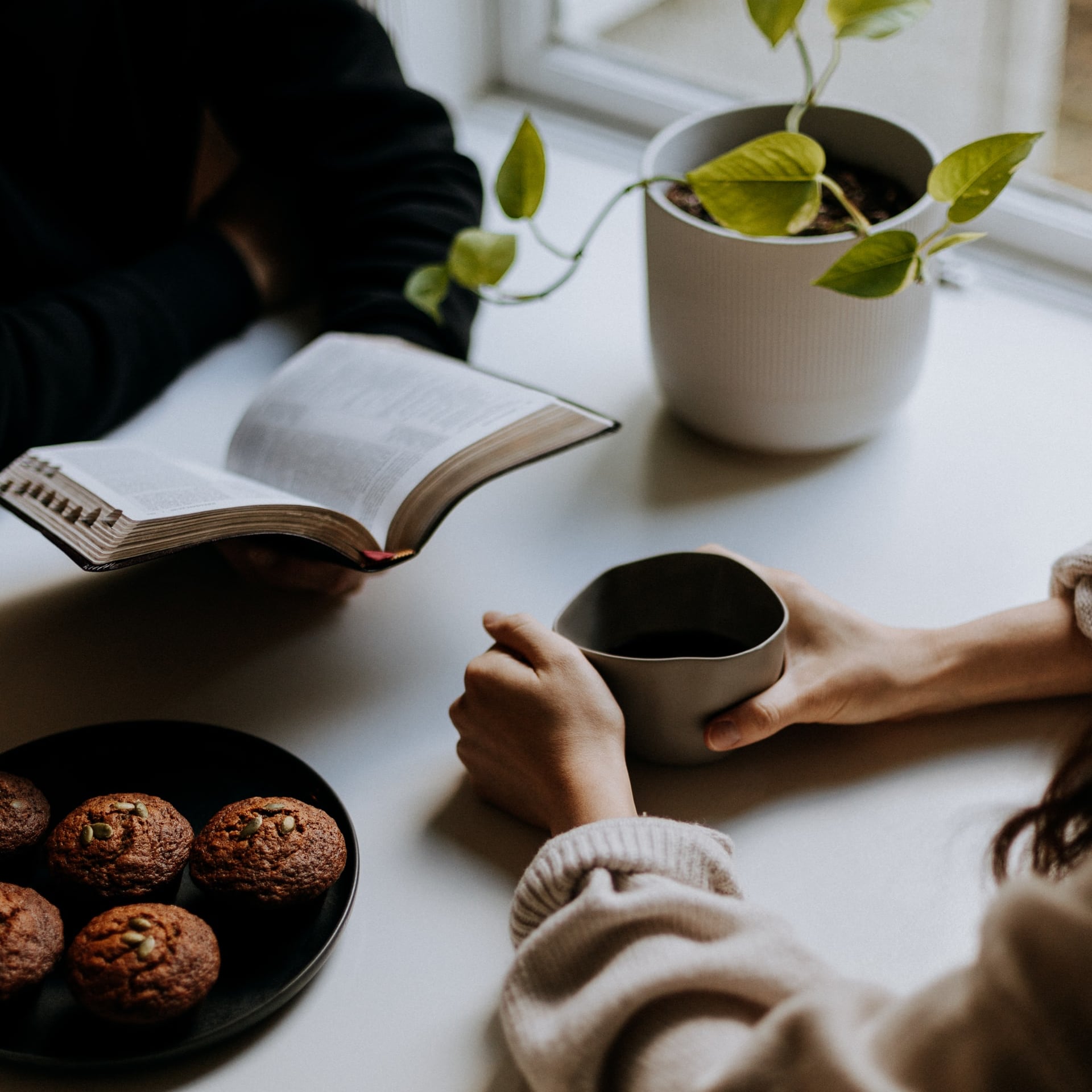 Connect with a pastor and about anything.
No matter where you are in life, everyone can grow closer to Jesus! Our team would love to connect to discuss questions and thoughts about Christ and faith. No question is a dumb one, and we want to walk alongside you as you process your faith and purpose.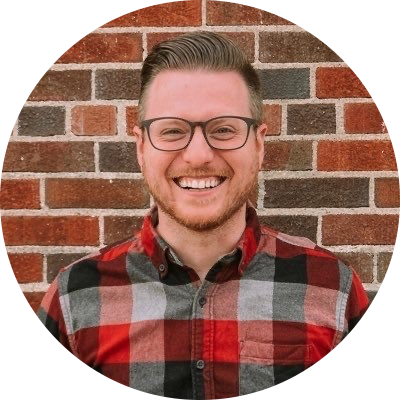 Justin McKay
Lead Pastor
About Our Pastor
Justin is from Birmingham, AL and attended the University of Alabama for undergrad and Luther Rice Seminary for a Master's in Christian Leadership. Justin has an undeniable passion for serving others and sharing the truth of Jesus with everyone he meets. He loves being in the mountains and a good round of disc golf. Before church-planting, he spent 12 years serving in vocational ministry as a worship pastor.
In 2015 he married Lacy, and in 2021 they had their beautiful daughter Norah. Their prayer is that God would use them to be light and Christ's love to the people of the Olde Town Arvada area and to everyone they meet throughout their lives.
Connect
Let us know you want to chat. We are so grateful for the opportunity to walk alongside you and to be a part of your faith journey.