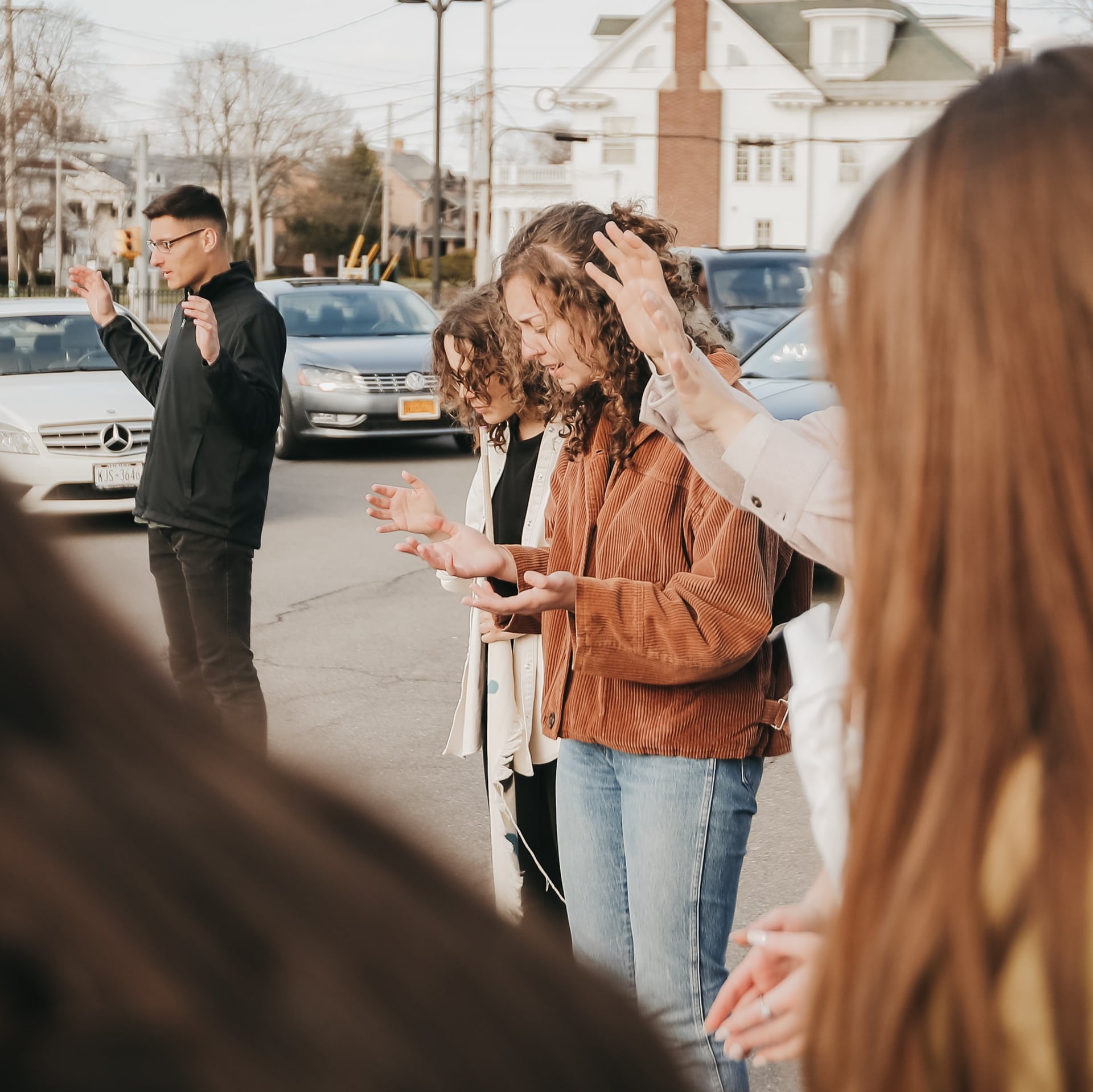 Use your time and talents for the gospel.
Romans 12:4-6 says, "For just as each of us has one body with many members, and these members do not all have the same function, so in Christ we, though many, form one body, and each member belongs to all the others. We have different gifts, according to the grace given to each of us." We can't meet the needs of Arvada alone. Your gifts and passions play a valuable role. We would love to invite you to join our launch team!

We are praying for 50 faithful Launch Team members who want to make a difference with their lives. No matter where your talents fall, we'd love to connect with you about joining our launch team.
Join In
Let us know if you are interested in putting your time and talents to making the gospel known in Arvada.